Furs Restocked Recently!
04 Mar

Posted By
0 Comment(s)
17594 View(s)
Hello all!
It's been quite some time since our last blog post, but we are posting to let you know that our 1" pile luxury shag faux fur is finally back in stock. Seventeen colors are in stock now and available to purchase! You can see all 17 newly-available colors in the image below (along with some non-luxury shag furs that are available, too!):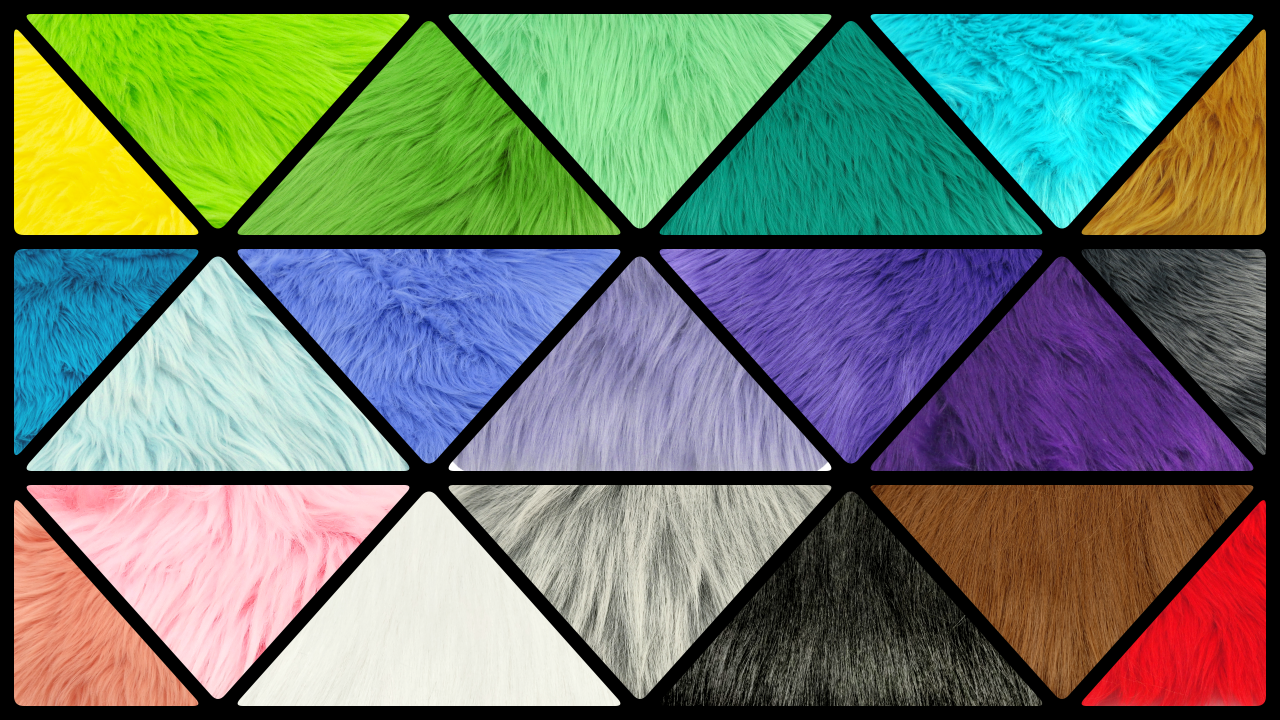 New 4" Pile Samoyed Husky Faux Fur:
If you have been looking for a super long, super flowy faux fur, you're in for a treat! Today, we're introducing our brand new 4" pile Samoyed Husky Faux Fur, named such due to its resemblance to the coat of a poofy, fluffy Samoyed dog! This fur features a similar look and feel to our former flokati shag, but is available at a lower price of $29.99 per yard, and in four stunning colors.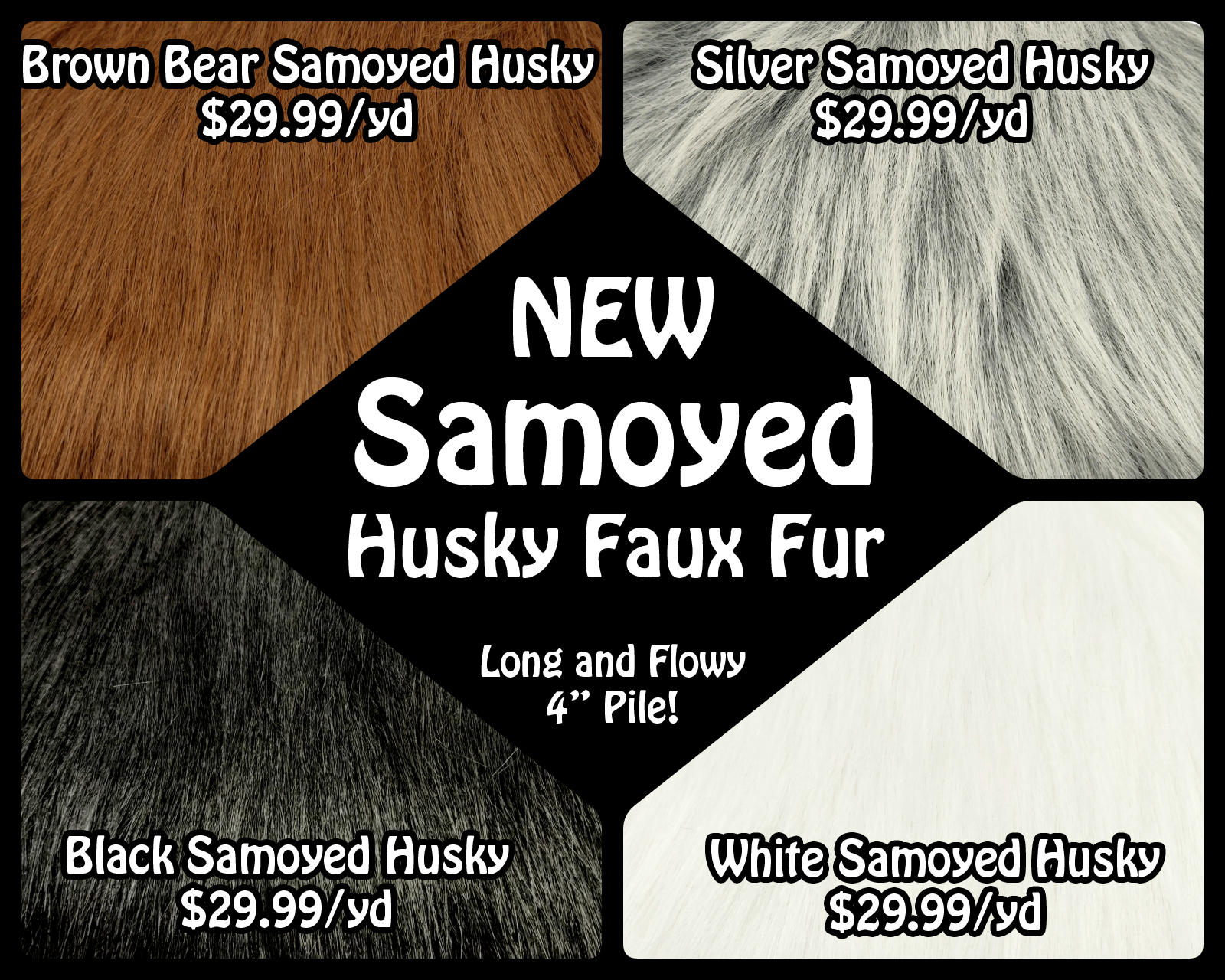 What have we been up to?
2020 was a tough year for all of us, and it was no exception here at Fursuit Supplies. Due to the impact of the pandemic, we experienced severe disruptions across many of our supply chains, which resulted in the very long stretch of time we went without being able to restock the vast majority of our 1" luxury shag faux fur colors. However, we have continued to work closely with our suppliers, and now we're working to bring everything else in stock as quickly as possible. We are also taking steps to avoid future disruptions.
You may be wondering where the rest of the 1" luxury shag fur is - it's coming! We are expecting 16 more colors across various existing styles (along with a few surprises!) within the next few months. Because delays are still possible, we don't have an exact date to share at this time, but rest assured that many of the other colors are in production and headed our way soon.
We are very thankful for your continued patience and support during this time, and we're hopeful that 2021 will be better for everyone.
Thanks so much for reading! We sincerely hope you and your loved ones are staying safe and happy in these difficult times. Until next time,
-FursuitSupplies.com Team