Glow in the Dark Claws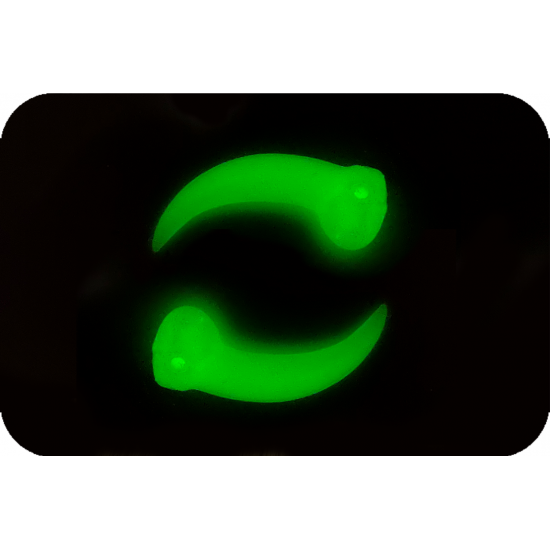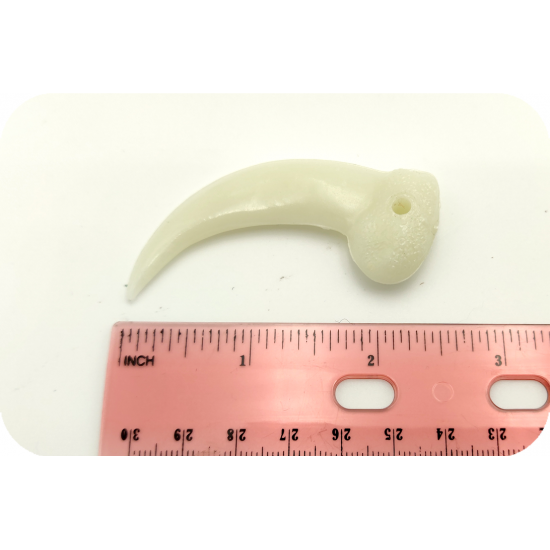 Glow in the Dark Claws
Availability:

943

Model:

GLOWCLW
Plastic claws, ideal for use in hand or feetpaws. Sold in a variety of colors.These claws glow a nice green color in the dark! Like most glow in the dark things, it doesn't glow for a super long time without recharging, but it looks very cool while glowing. Can be easily charged using any light source, but UV light (blacklight) is most effective. Claws appear off-white when not in the dark.
Can also be used for jewelry and accessories, as they have a hole built into them so that they can be easily strung onto a necklace or bracelet.
Claws are about 2" long.
Other Specifications
Country of Origin
China