Furst Aid - Fursuit Repair and Maintenance Kit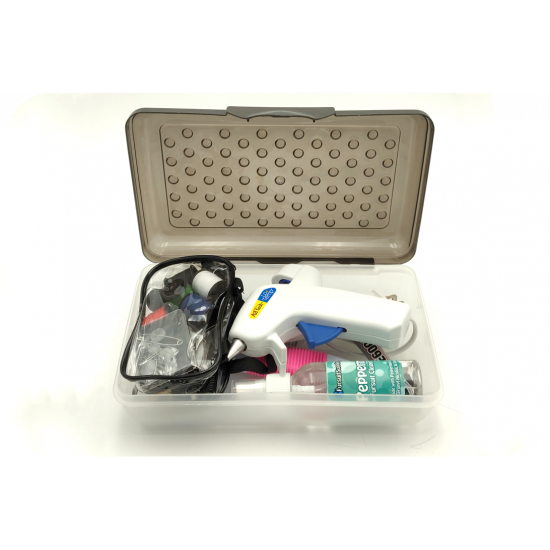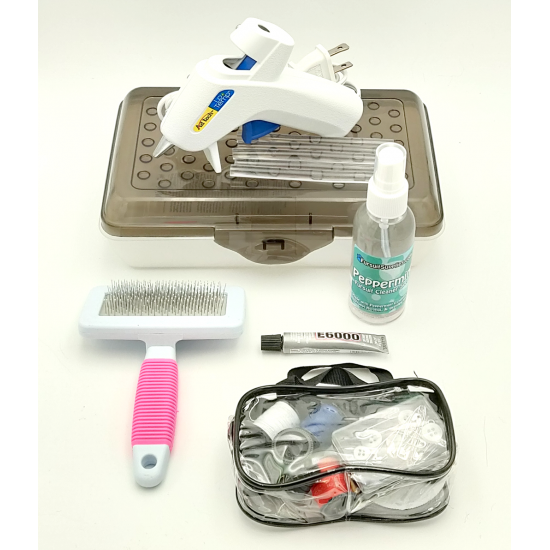 Out Of Stock


Furst Aid - Fursuit Repair and Maintenance Kit
Availability:

Out Of Stock

Model:

FURSTAID

FursuitSupplies.com
Imagine this: you're at a con, and one of your claws falls off, or a seam rips as you're bouncing around in suit. What do you do? Open your trusty Furst Aid kit and fix it, of course!
Included in this kit is mostly everything you need to do minor repairs and maintenance to your fursuit on the go.

In the box:
Assorted needles
Slicker Brush
5 spools of thread
Assorted safety pins
Mini hot glue gun (high temp or low temp)
6 mini hot glue sticks
2.25oz bottle of Fursuit Cleaner Spray (pick a scent!)
Mini Scissors
Tape Measure
Travel-sized tube of E6000 adhesive
Assorted sewing accessories
And more!