Steampunk/Rave Goggles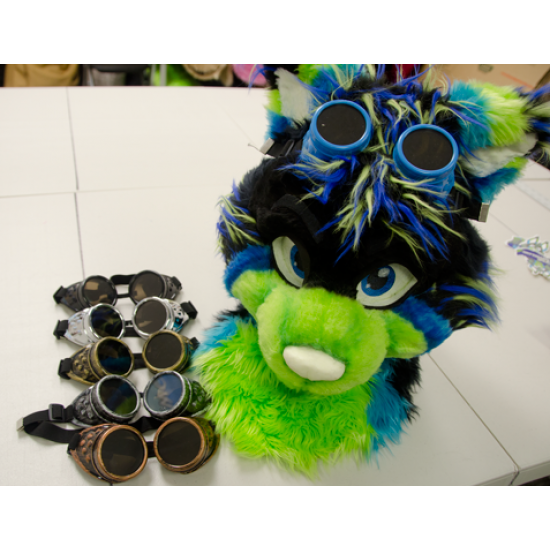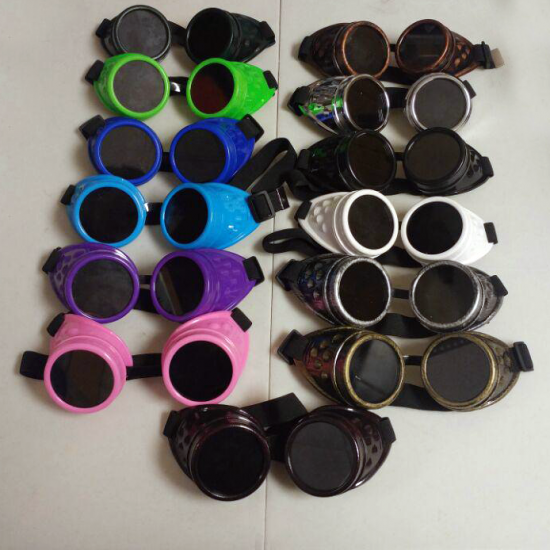 Out Of Stock


Steampunk/Rave Goggles
Availability:

Out Of Stock

Model:

GOGGLES
Looking for a fun accessory for yourself or your suit? These awesome rave goggles will work for both!
These plastic goggles come with 2 pairs of lenses (clear and shaded) that are interchangeable (both are installed in the goggles when you first receive them). The lenses screw off so you can change them out. The goggles stay on with stretchy elastic (you may need more elastic depending on the size of your fursuit head).
Currently available in black, silver, brushed silver, brushed bronze, and brushed gold colors. More colors may be available in the future.
Fursuit head in image made by Kilcodo Costumes.