12x12" Square of Buckram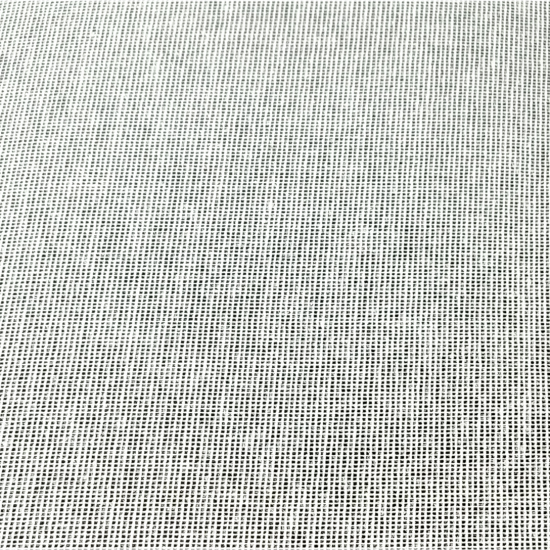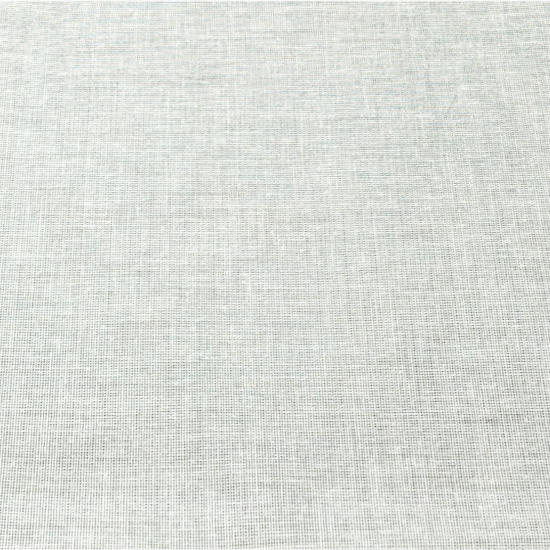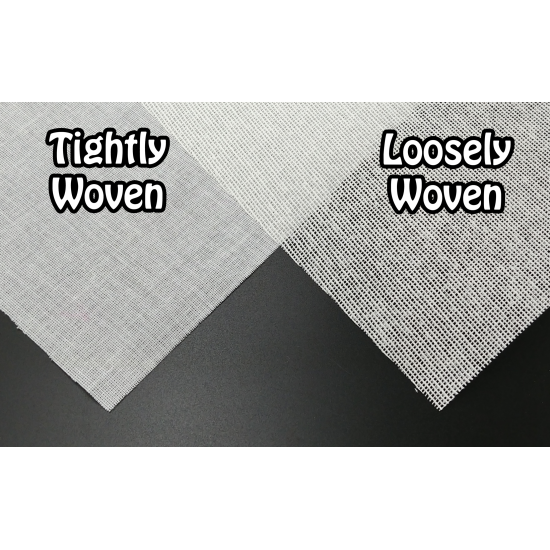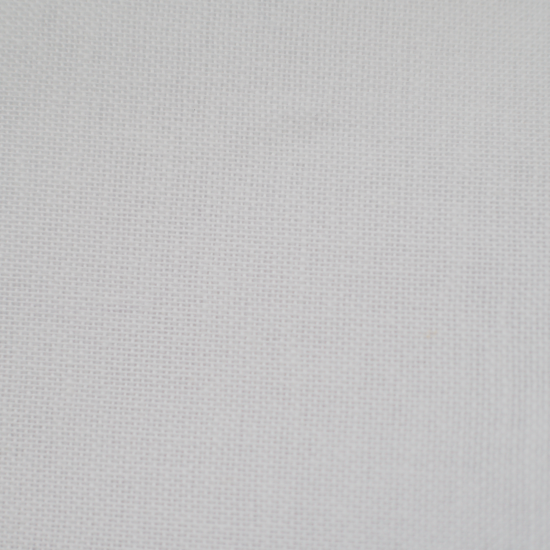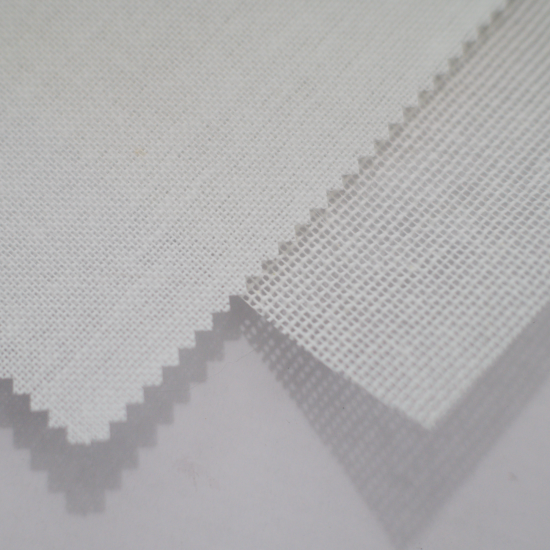 Hot Out Of Stock





12x12" Square of Buckram
Availability:

Out Of Stock

Model:

BUCKRAM
Actual dimensions may vary between 11.75x11.75" and 12x12".
Buckram mesh fabric is a material used in fursuits for the part of the eye that you see through. It is primarily used in toony heads, but can be used in realistic heads as well. The material is a white mesh which can have eyes drawn on with markers such as Prismacolor markers or painted with acrylic paints. Most makers will use a combination of plastic sclera (whites) of the eyes and buckram for the iris/pupil. For the plastic, we recommend either cutting up inexpensive white bowls/trash cans or using plastic sheets. We also offer custom acrylic laser-cut eye blanks on our site.
WARNING: Tightly woven buckram is significantly harder to see through than loosely woven buckram, but it can look nicer. Buy the tightly woven kind at your own risk.
Note: Images 4 and 5 showcase the medium-woven buckram.
Other Specifications
Country of Origin
USA