12x12" Black Waterproof Vinyl Eye Mesh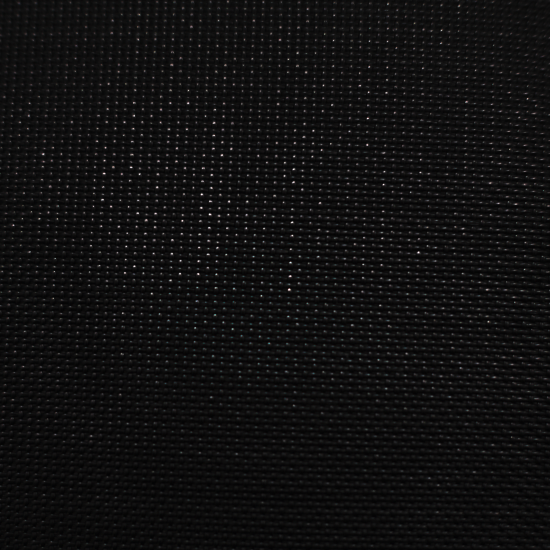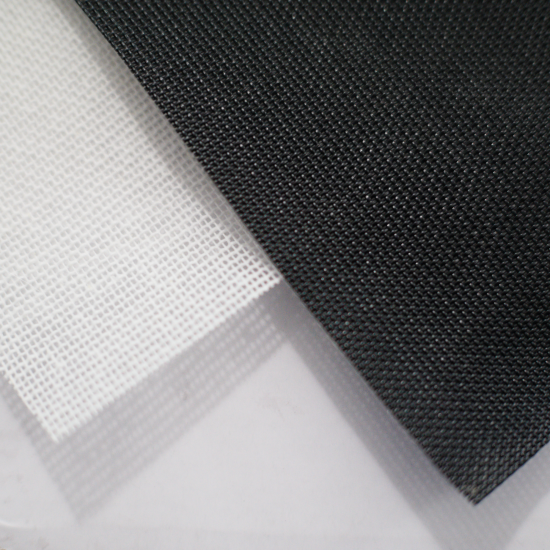 Hot


12x12" Black Waterproof Vinyl Eye Mesh
Availability:

353

Model:

VMESH-BLK
Actual dimensions may vary between 11.75x11.75" and 12x12".
Waterproof vinyl eye mesh is fabric is a material used in fursuits for the part of the eye that you see through. The material is a black mesh which can be painted with your eye design. It's easy to see through up close, but harder to see through from a distance, making it perfect for fursuit eyes. Most makers will use a combination of plastic sclera (whites) of the eyes and buckram for the iris/pupil. For the plastic, we recommend either cutting up inexpensive white bowls/trash cans or using plastic sheets, or ordering our ready-made acrylic laser cut eye blanks. The primary advantage of this mesh over buckram mesh is that it is waterproof, as it is made of vinyl-coated polyester. Unlike buckram, it cannot be damaged simply by getting wet.
Please see the second image for a comparison between this material and our standard loosely woven buckram (on the left).
Other Specifications
Country of Origin
USA