Laser-Cut Acrylic Oval Toony Eye Blanks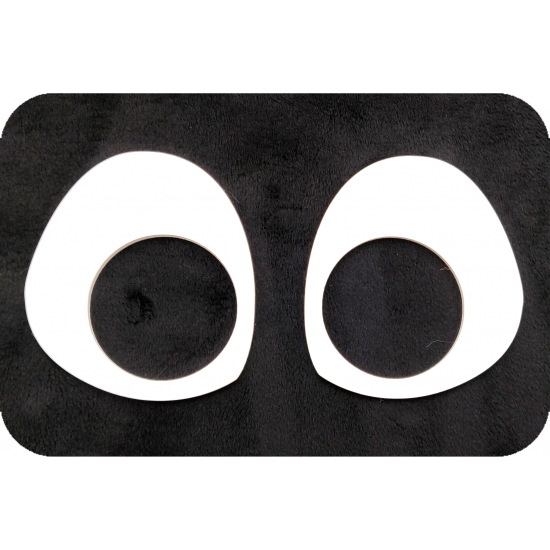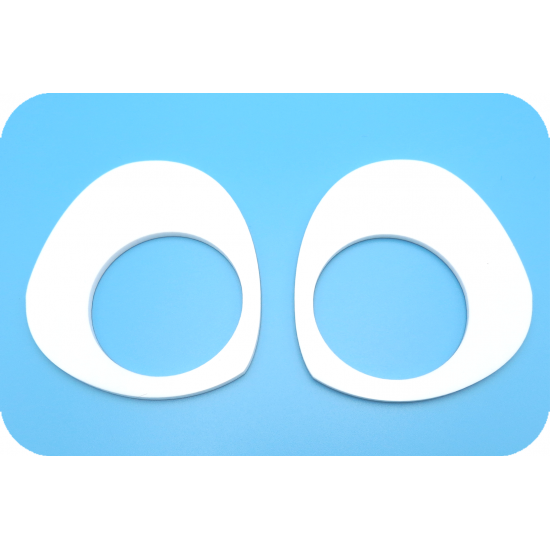 Hot


Laser-Cut Acrylic Oval Toony Eye Blanks
Availability:

80

Model:

LSR-EYES-O

FursuitSupplies.com
Making toony eyes is hard work, and it's even harder to get them perfectly symmetrical, smooth, and even! You'll never have to mess with any of that again with our laser-cut blanks!

Made from sturdy 1/8" acrylic, these eyes can be made in any shape, size, or color. They are laser cut for perfectly smooth, even edges. Looking for more styles? See our other listings for more options.
Available for the time being are a few standard styles in white acrylic. Interested in custom styles, or bulk pricing? Email me at wolfeh@fursuitsupplies.com or use the site's contact form for details!
One roughly 5x5" square of loosely woven white buckram included.
Please note: This item is made-to-order and may take up to 3 business days to ship.
Other Specifications
Country of Origin
USA (Handmade by us)