Deluxe Self-Cleaning Slicker Brush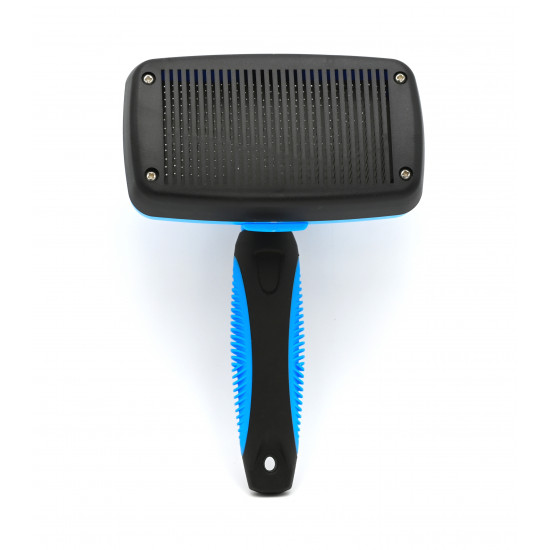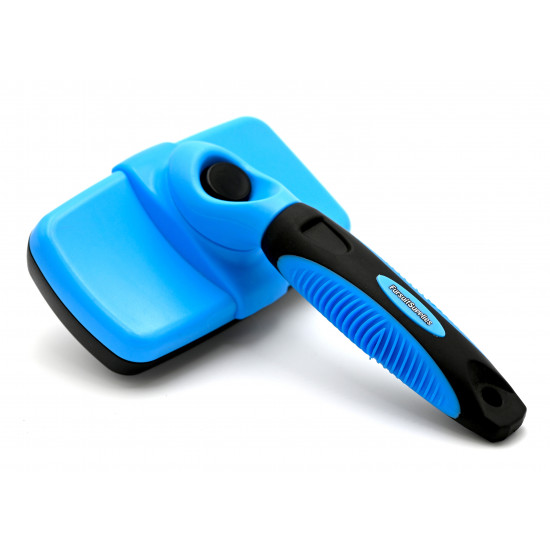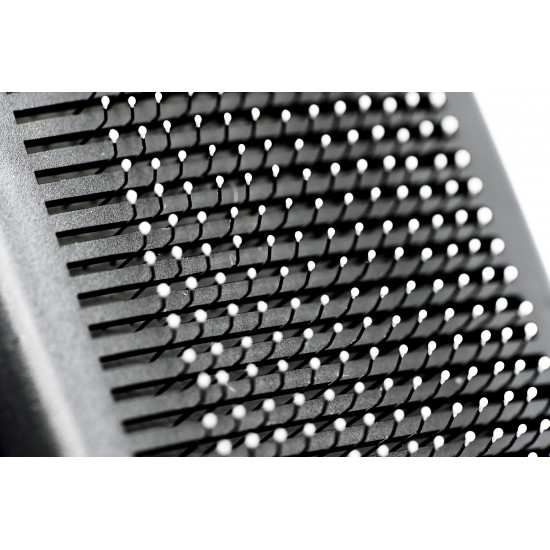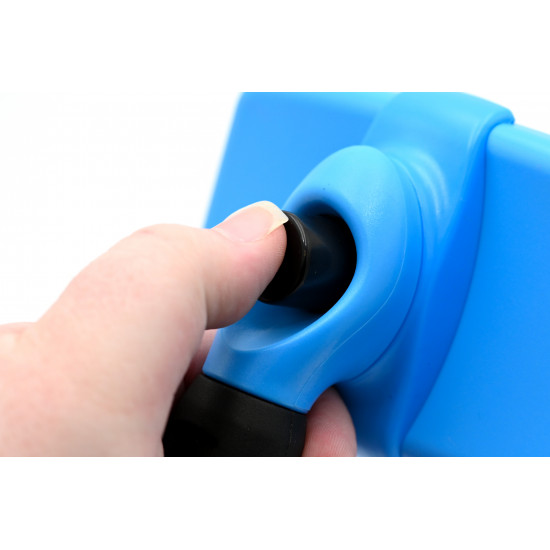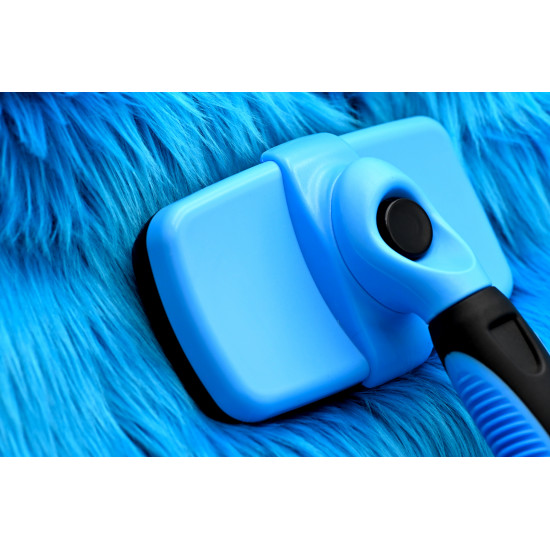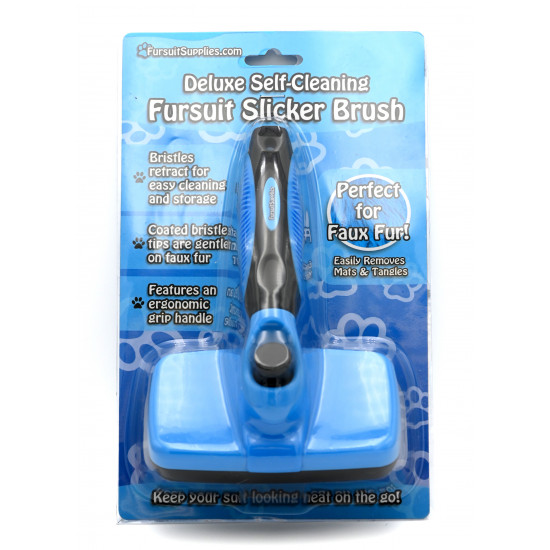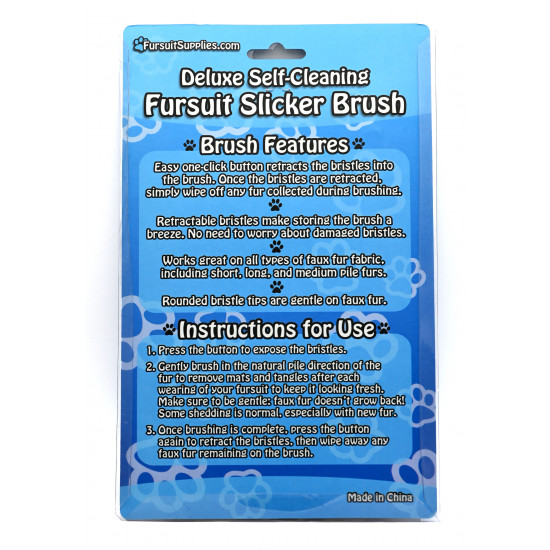 Hot






Deluxe Self-Cleaning Slicker Brush
Availability:

528

Model:

SLICKER-DLX

FursuitSupplies.com
Is your fursuit looking matted? If so, a slicker brush is just what you need. Simply brush the fur on your fursuit before and after each wearing to keep the fur looking soft and fluffy. You can also use these for brushing fur out of seams, making yarn tails/yarn mohawks, and brushing the pile on anti-pill fleece to hide seams! This tool is a must have for any fursuiter or fursuit maker.
What makes this brush so deluxe vs our normal slicker brush? Check out these amazing features:
-Bristles retract into the brush with the push of a button for simple cleaning and storage (simply remove any fur from the surface of the brush after the bristles have been retracted)
-Larger size for more efficient brushing
-Ergonomic grip handle
-Coated brush bristle tips are gentle on faux fur
Instructions for use:
1. Press the button to expose the bristles.
2. Gently brush in the natural pile direction of your faux fur to remove mats and tangles after each wearing of your fursuit. Make sure to be gentle as faux fur doesn't grow back! Some shedding is normal, especially with brand new faux fur.
3. Once brushing is complete, retract the bristles back into the brush by pressing the button again. Then, simply wipe away any excess fur remaining on the brush.
Other Specifications
Country of Origin
China