Fursuit Head Fans - USB Powered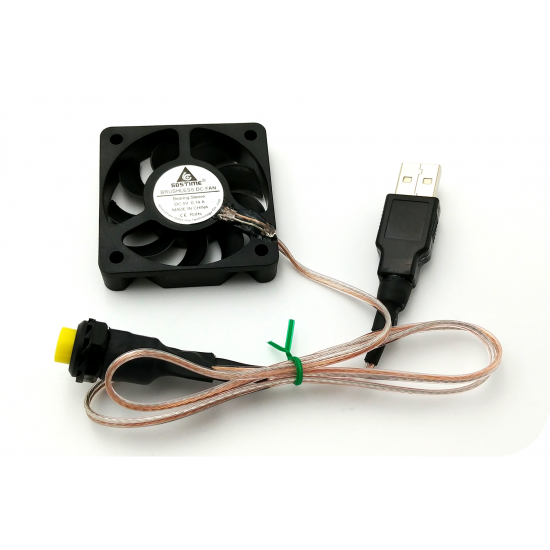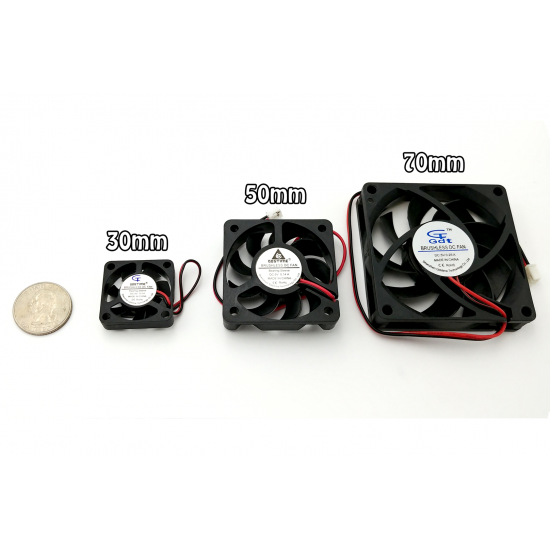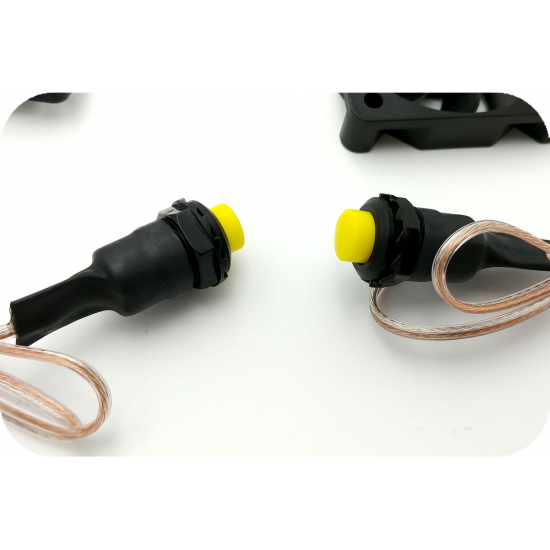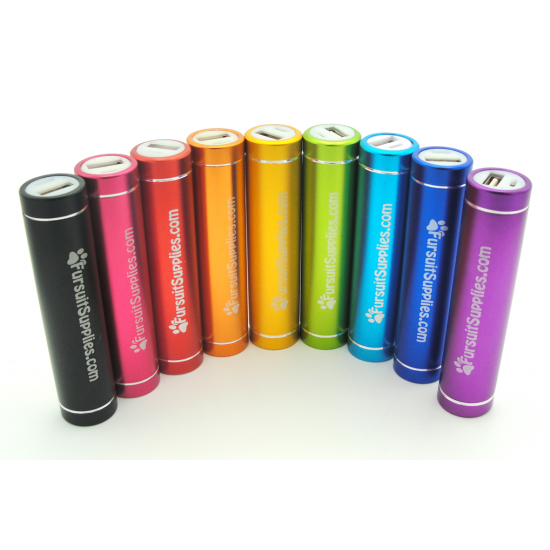 Hot




Fursuit Head Fans - USB Powered
Availability:

41

Model:

FAN

FurryCircuits.com
**Please note: this item is made to order and has a lead time of 1-2 weeks.**
Getting overheated in your suit? A fursuit fan can make it much easier to suit for a long time! These are installed inside the head (usually in the muzzle) to either blow cool air into the suit or to blow hot air away.
**Please note: at this time we are out of stock USB battery packs. However, the fans should work with pretty much any USB power bank.** Our fursuit fans run off of rechargeable 2600mAh batteries, which will power the fan for most of a day! You won't have to worry about buying expensive replacement batteries for your fan, and you can charge the battery using a micro USB cable (included) and USB power brick or computer (not included). These battery packs can even be used to charge your phone* if you want! Battery packs are available in 8 colors.
Want to be able to turn your fan off and on using a switch? Toggle switches (flip switch style or push button style) available for just $12!
Worried that you'll need extra battery life? We offer the option for an extra battery pack if you would like one at a 20% discount from how much they will cost separately.
We strongly recommend using the largest fan your suit can accommodate, as this will provide the best air flow.
30mm fan dimensions:
1.18x1.18x3/8"
50mm fan dimensions:
1.96x1.96x1/2"
70mm fan dimensions:
2.75x2.75x2/3"
Other Specifications
Country of Origin
USA (Handmade by us)