X-ACTO Axent Craft Knife - Blue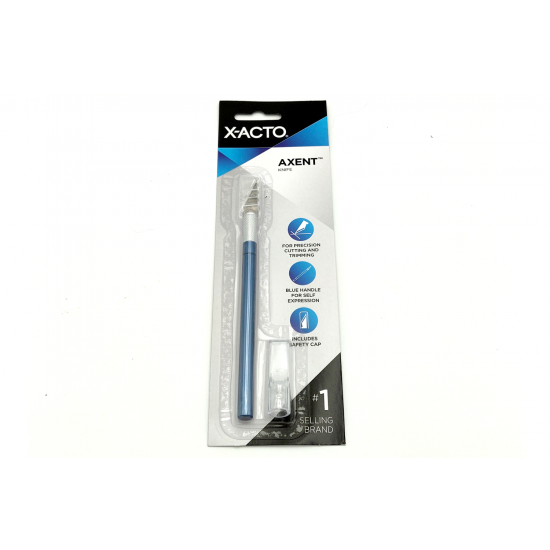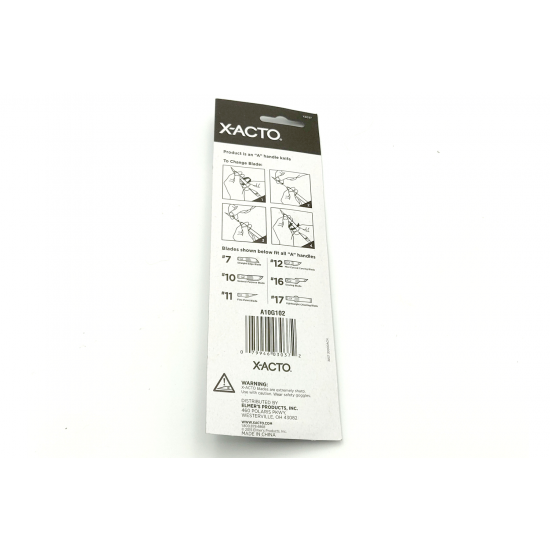 Out Of Stock


X-ACTO Axent Craft Knife - Blue
Availability:

Out Of Stock

Model:

X-ACTO

UPC:

079946030372
The best way to cut faux fur fabric for your projects is using a craft knife like this one!
X-ACTO knives are the ideal choice for cutting patterns out of fur. Using scissors to cut fur is usually not advisable because you will more than likely end up cutting the fibers (which usually doesn't look great) - cutting from the back (lightly, so that you only cut the backing, not the fibers) with a knife like this is the way to go.
Currently only available in blue. Comes with 1 #11 blade and a plastic blade cover for safety.