Schmetz Universal Ball Point 80/12 Sewing Machine Needles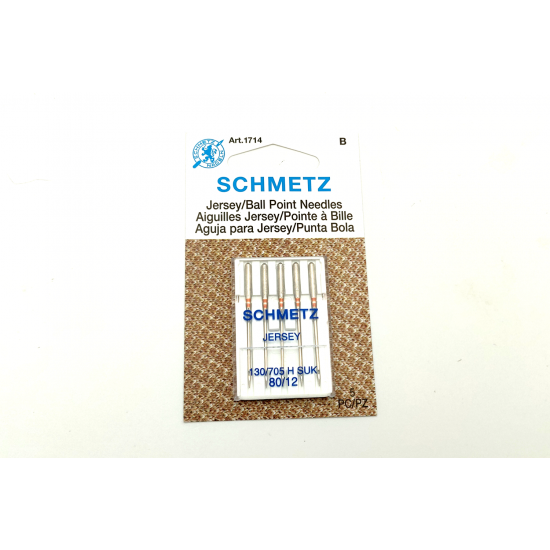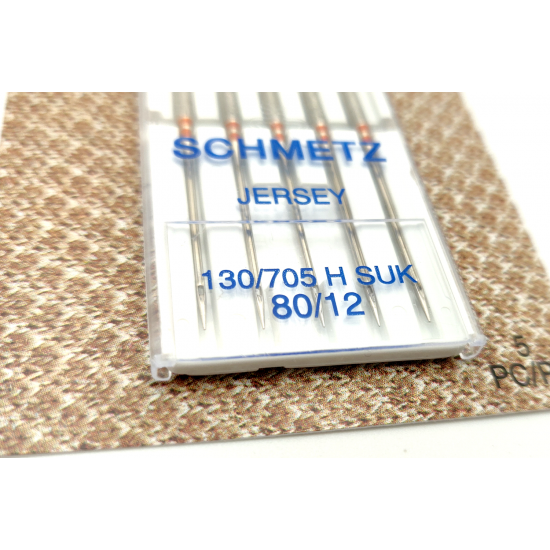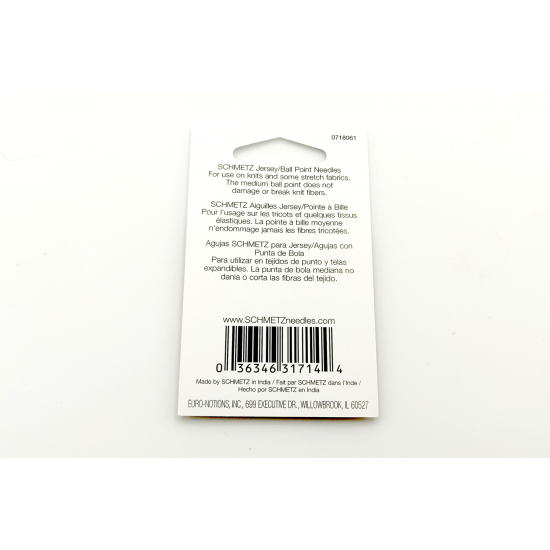 Schmetz Universal Ball Point 80/12 Sewing Machine Needles
Availability:

36

Model:

SCHMETZ-BALLP

UPC:

036346317144
This is a great ball point sewing machine needle from Schmetz, the leading provider of machine sewing needles.
What's the difference between an all purpose needle and a ball point needle? Ball point needles are made especially for sewing on knits (which includes faux fur, minky, fleece, and most pile fabrics). The tip of the needle is somewhat rounded instead of just being sharp, so it will simply push through the backing fibers instead of actually piercing them. Not suitable for woven fabrics.
Should work with the vast majority of home sewing machines.