CUSTOM Fursona Reusable 3-Layer Fabric Face Mask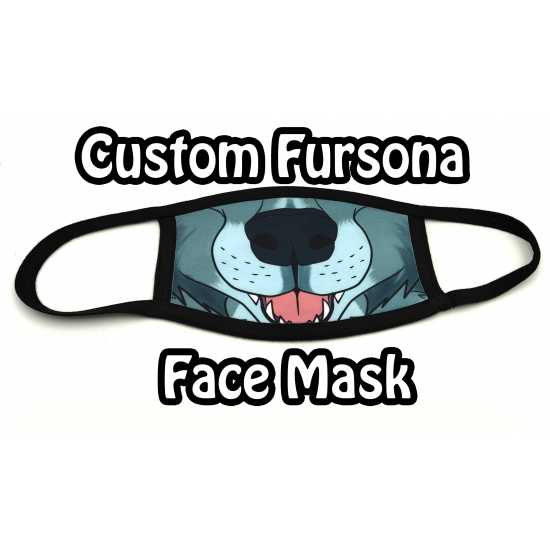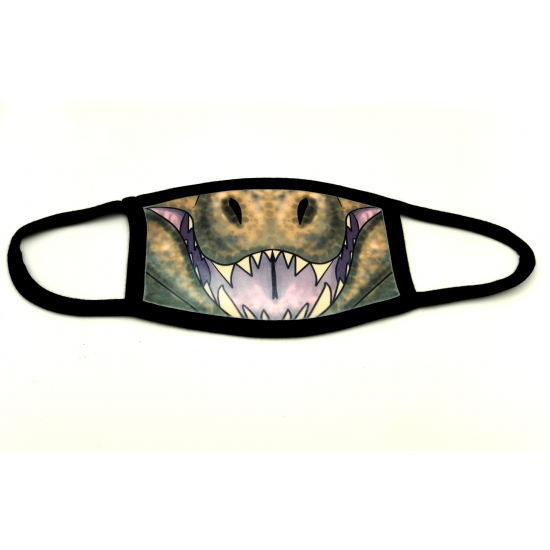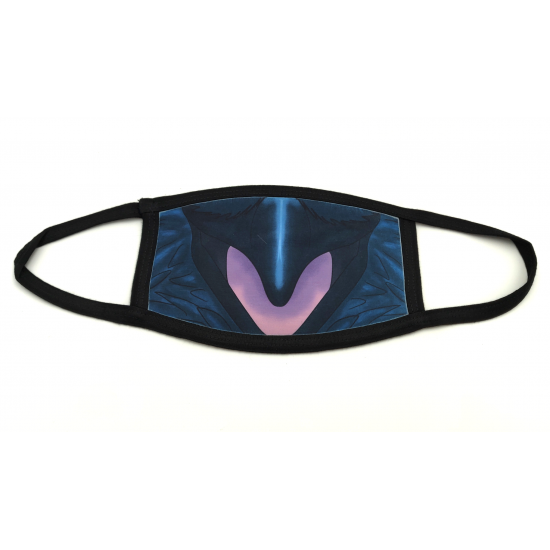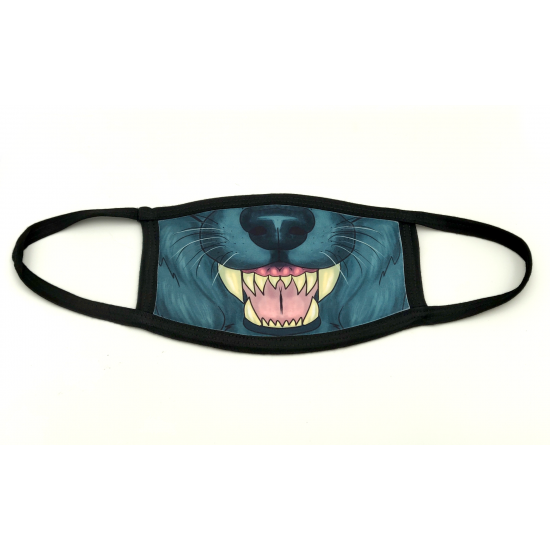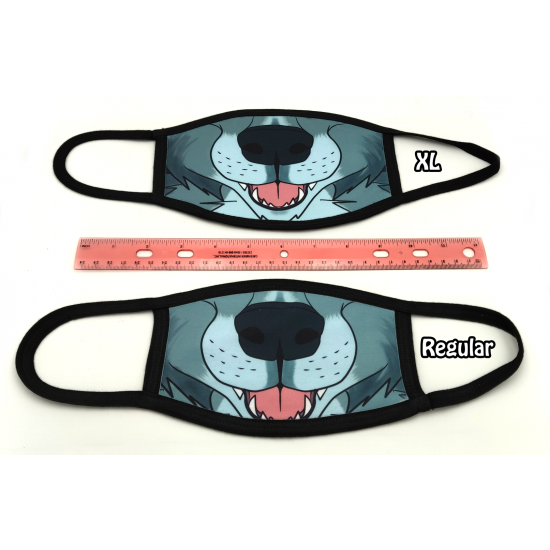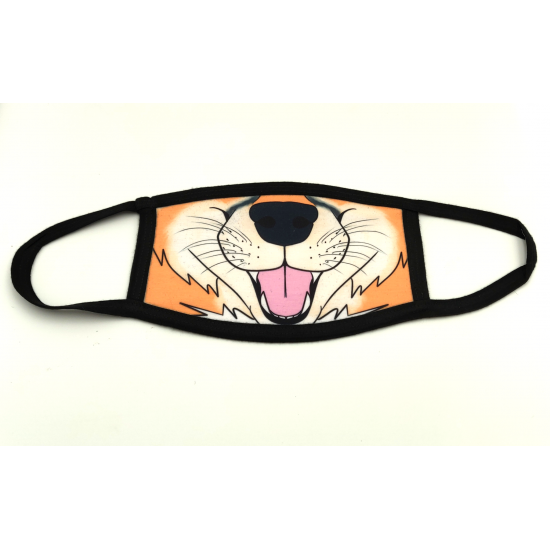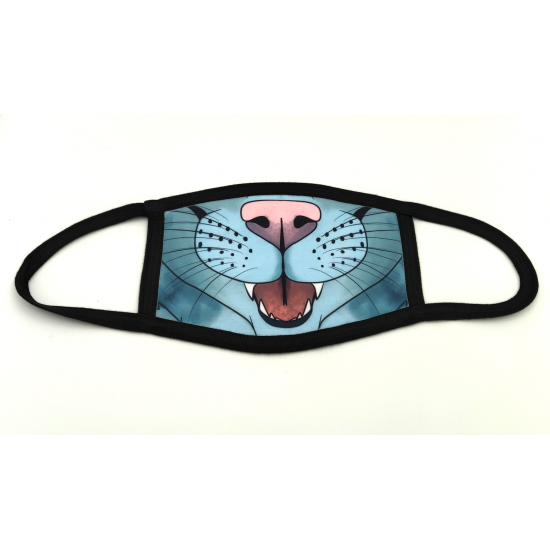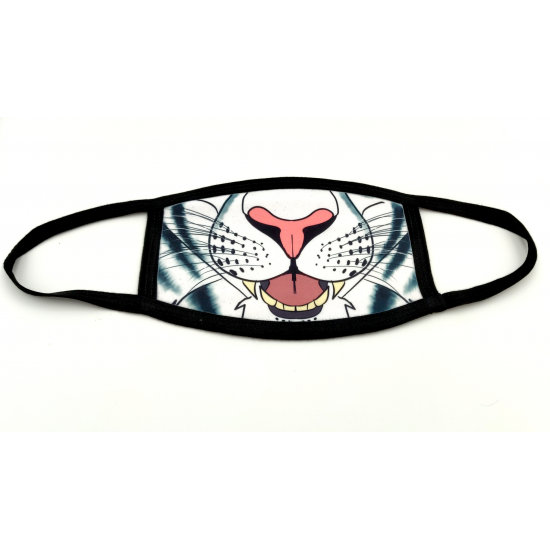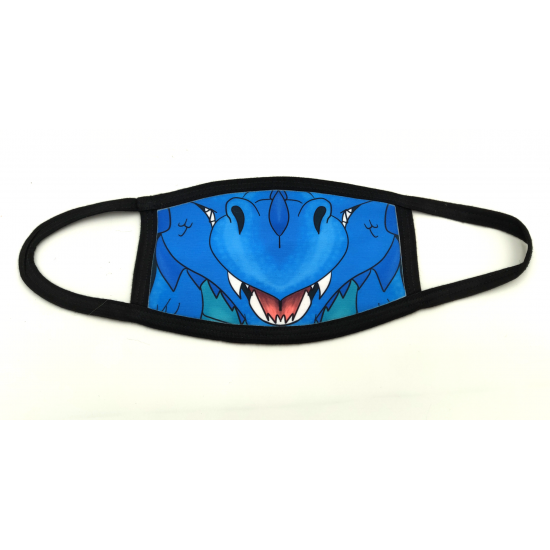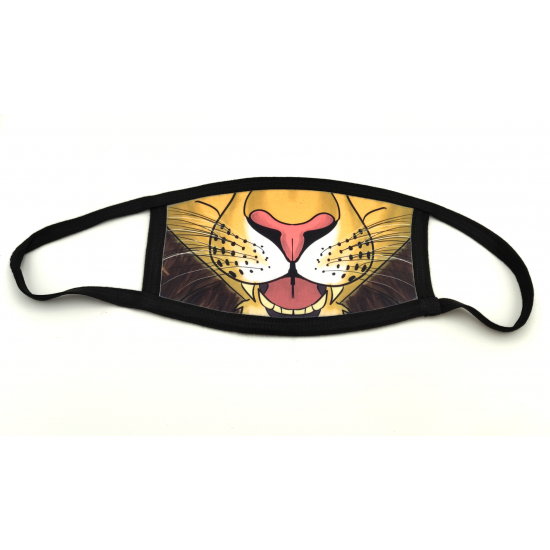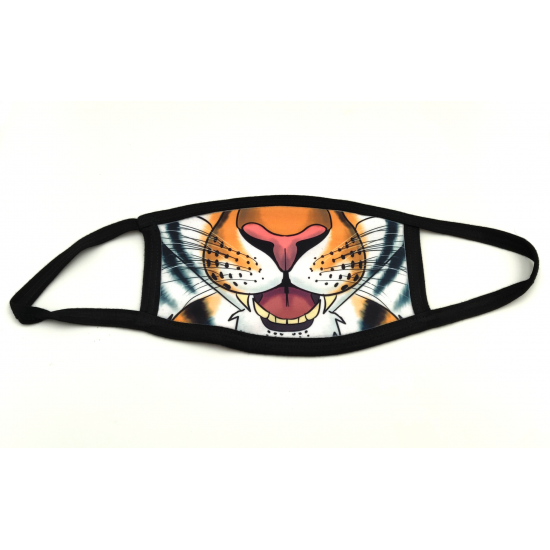 Out Of Stock











CUSTOM Fursona Reusable 3-Layer Fabric Face Mask
Availability:

Out Of Stock

Model:

FM-CUSTOM
Up for sale is a reusable and washable 3-layer cloth face mask featuring custom artwork of your fursona! Why not have some fun with your face mask? :)
These masks were made from soft, breathable polyester fabric in China, but printed by us by hand here in the USA with a custom design that I created. These designs are only available from us!
CUSTOMIZATION INFO:
We offer 2 levels of customization, and an option for shading.
LINEART RECOLOR: This is for only a very basic recolor of existing lineart that we offer. Basic markings and minor modifications (add saber teeth, etc) are OK, complex markings (and I mean very complex) and drastic changes are not permitted for this level. Lead times on this level should be relatively short (within about 1 week). (example: you like our lion lineart, but you want it to be black with a gray mane instead of gold with a brown mane). If your character has a couple of spots or cheek fluff of a different color, this is also perfectly fine. If you're unsure, please feel free to email me with your ref sheet to check. YOU MUST SELECT A SPECIES WE ALREADY HAVE A DESIGN FOR TO QUALIFY FOR THIS LEVEL OF CUSTOMIZATION.
FULLY CUSTOM ART: Does your character not quite fit the mold of any of our existing linearts, or do you have a unique species? Does your character feature complex markings or highly unique traits? This is the choice for you. (example: your character is a crocodile, and we don't currently offer a crocodile mask; or, your character is a wolf which we do have a design for, but your character has 20 distinct colors and numerous complex shapes on their face). Wait times may be longer for this style since it will be a totally custom design (expect 1-3 weeks). If you are interested in a specific expression other than the default "happy" expression, please provide specific examples of the type of expression you want or describe it as well as you can.
With either type of customization, you will be sent a final proof before printing. Once you have commissioned a custom design, future masks with the same design can be purchased for only $9.99 as usual.
SHADING: We can do customization with or without shading. Flat colors are the default, even for our designs which do already feature shading (in most cases the shading will have to be redone for custom colors). In all cases, shading has an extra charge.
If you select the wrong level of customization based on your ref sheet, we will contact you. If you are unsure which option you need, please feel free to contact us.
**REFERENCE SHEETS MUST BE SFW.**
SIZING:
Please take note of the sizes, as this is very important. We recommend measuring the mask size against your face size to see which size will work for you. The masks do have a bit of stretch to them, but not that much, so please choose the size that will most closely work for you.
Regular (this size fits me best as a short but fairly overweight woman; I found the XL to be very large):

-Mask Fabric: 7.25" wide by 4.75" tall
-Ear loops: About 3.5" from mask to end of loop, strap length on both sides is about 7.5"
-Overall width of mask with ear loops: About 13-14"
XL (this size is very big, at least on me - please be sure you need it before ordering):

-Mask fabric: 8" wide by 5.5" tall
-Ear loops: about 4" from mask to end of loop, strap length on both sides is about 8"
-Overall width of mask with ear loops: About 15-16"
Please note, these masks are just flat fabric, and may not conform as precisely to your face as some pleated/shaped designs. Please note that due to the nature of this item, we cannot accept returns, but please don't hesitate to contact me if you have any issues or questions about your order.

**IMPORTANT: Not intended or approved for use in a medical or clinical setting. Not guaranteed or intended to prevent the transmission of diseases, viruses, or infections.**

Looking for a different animal? Check out our other listings! We may also be able to accommodate custom designs for an additional cost - contact me for details.

Other Specifications
Country of Origin
USA (Handmade by us)