Deluxe Fursuit Claws (Multiple Colors)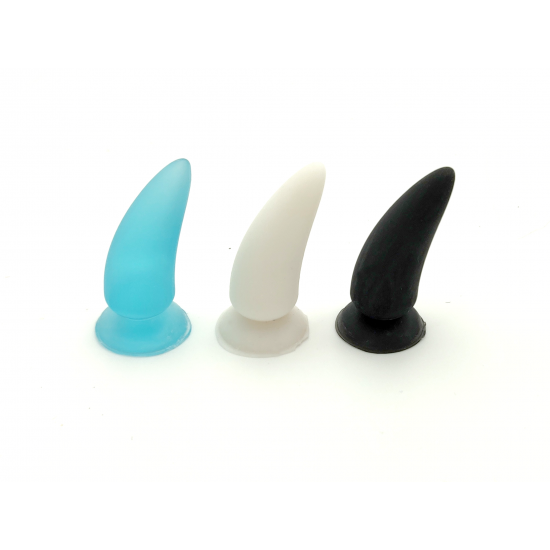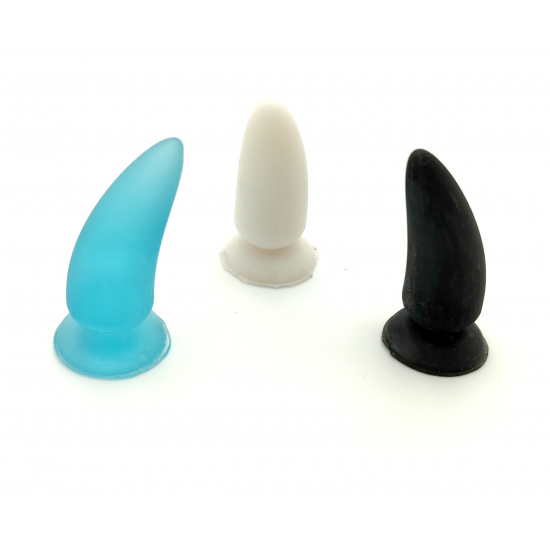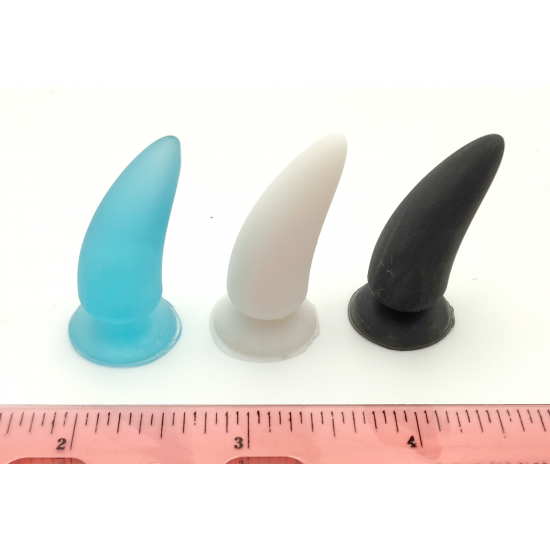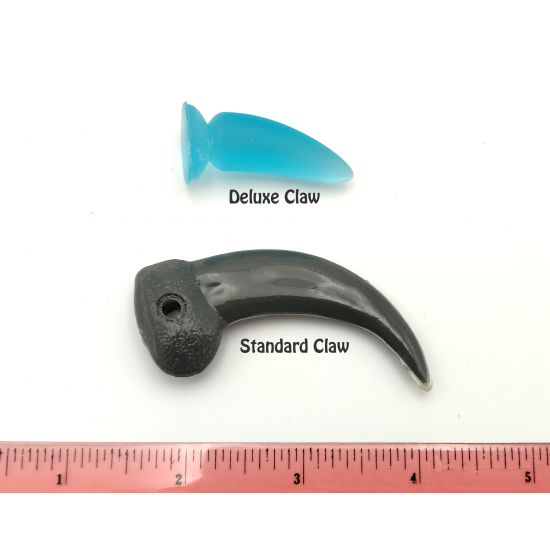 Out Of Stock




Deluxe Fursuit Claws (Multiple Colors)
Availability:

Out Of Stock

Model:

DLXCLAW
Looking for something a little shorter, less sharp, and more toony than our standard replica bear claws? Check out our new deluxe claws! They feature a rounded, toony look, with a solid base to keep them in place on your paws. Claws are about 1.45" tall including the base.
These are 3d printed using our high quality resin-based 3D printer with a layer height of 0.05mm. Because the layers are so fine, layer lines are barely visible and can only really be seen up very close.
Currently available in black, white, and translucent blue, but more colors are coming soon. Please note: This item is made to order, and may take 3-5 days to ship after ordering.