Gold Luxury Shag Faux Fur (2" Pile) (LIMITED AVAILABILITY)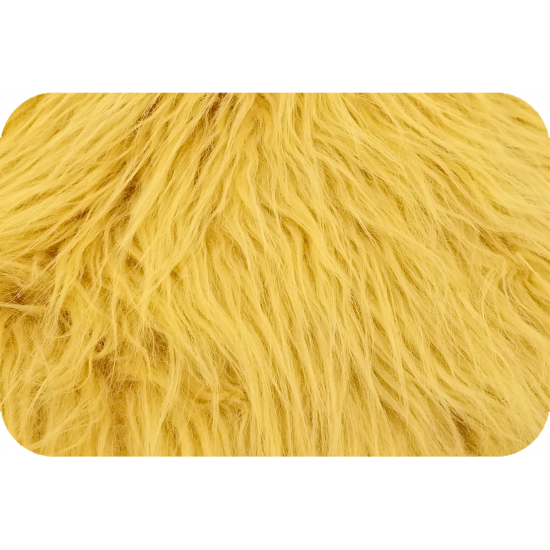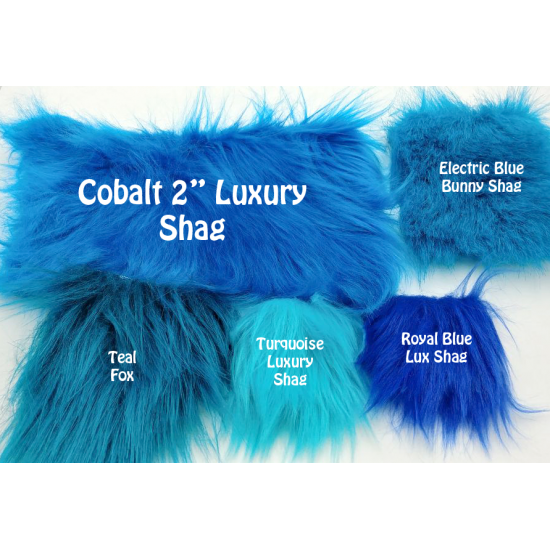 Out Of Stock


Gold Luxury Shag Faux Fur (2" Pile) (LIMITED AVAILABILITY)
Availability:

Out Of Stock

Model:

LS-GOLD-2IN
**PLEASE NOTE: This fur has limited availability, which means that once we run out, we may not be able to get more. Please plan accordingly!**

This extremely high quality and very soft fur is perfect for use in fursuits, and is used by most professional makers. Also called DF fur, DF shag, promo shag, luxury shag, and punky muppet. This is a little longer than our standard luxury shag, coming in at about 2.5". This version also has guard hairs (longer coarser hairs spread throughout the softer pile).
This fur has approximately a 2.5" pile, and comes in 1 or 1/2 yard increments. Yards average 60" in width. This fur can be used on any part of a fursuit, but is rather long so will need to be shaved down using pet clippers on shorter fur areas, such as the face of a fursuit.
Want to purchase a half yard? Simply enter "0.5" in the quantity box and add the item to your cart. You can also enter 1.5, 2.5, 3.5, etc depending on how many yards you would like. Any number ending in .0 or.5 is acceptable.
Faux Fur Qualities
Stock Type
Unavailable
Pile Length
2"
Average Width
58-60"
Color
Yellow
Other Specifications
Country of Origin
China