Acrylic Fursuit Eye Blanks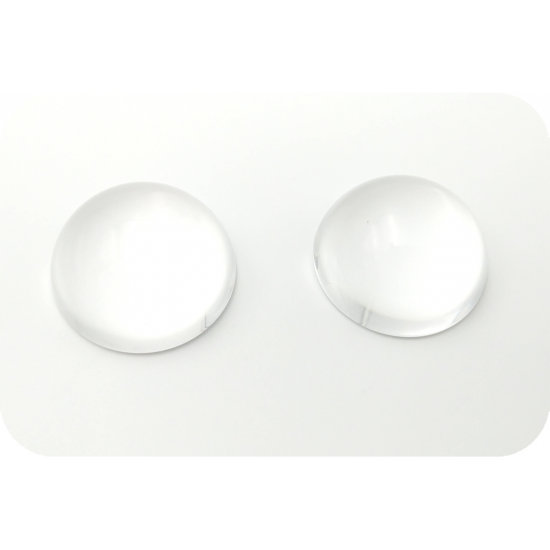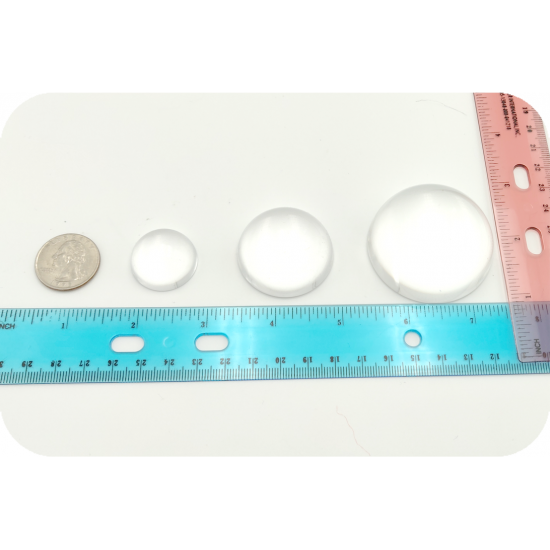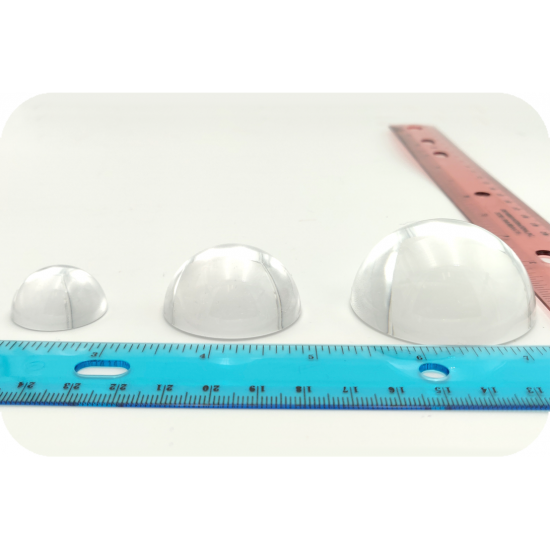 Acrylic Fursuit Eye Blanks
Availability:

1

Model:

RL-EYE
Fursuit eye blanks, made of acrylic, and perfect for use with realistic and semi-realistic heads. You will receive 2 "blank" eyes when purchasing this item, intended to be painted on (on the flat part). These are 2D, but sometimes have a slight following effect. You cannot see through these eyes, and will need to use a technique called "tear duct vision". This is where rather than seeing out of the eyes, you see out of mesh tear ducts next to the eyes. Our buckram colored black works great for this.
You will be receiving unpainted blanks. The bottom part of the photo is just to show what the eyes can look like when finished.
Available in 3 sizes, 1", 1.5", and 2".
Other Specifications
Country of Origin
China