Fursuiting Wrist Wallet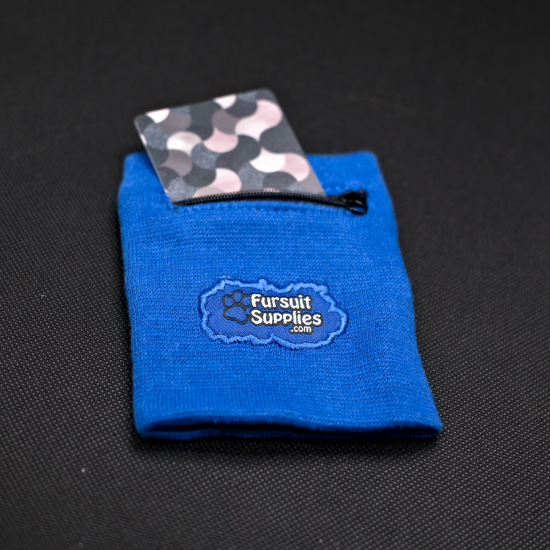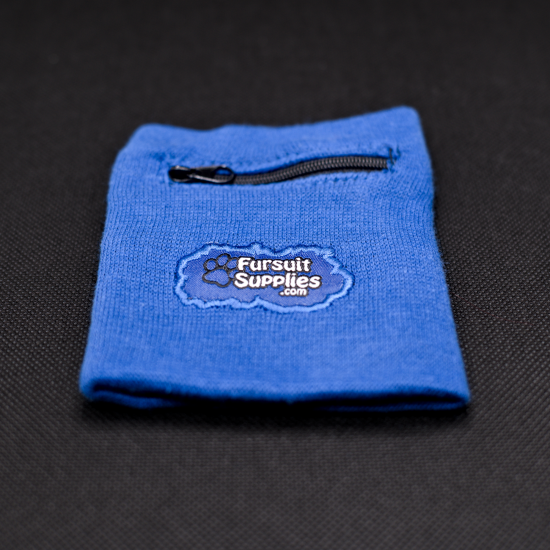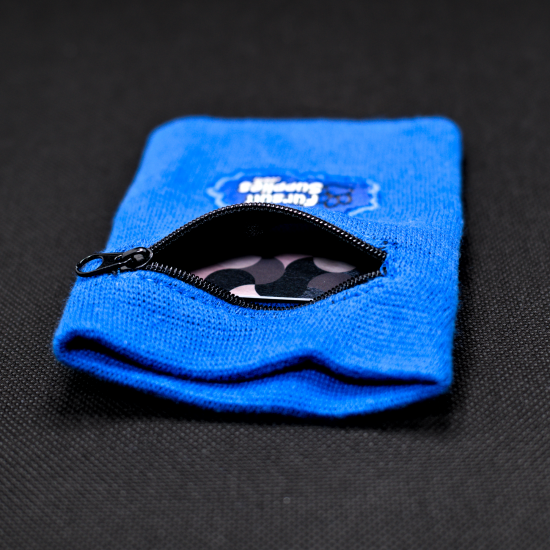 Fursuiting Wrist Wallet
Availability:

429

Model:

FS-WRISTWALLET
When you're fullsuiting at a convention, it can be tough to carry a lot of items with you. Even if you do bring your wallet in a pocket underneath your suit, it's hard to get to it when you just want to access your hotel room!
Our solution to this is our new Fursuiting Wrist Wallets - a stretchy sweatband with a pocket big enough to hold small essentials such as a hotel room key, an ID, some cash, etc. In fact, if your wrist wallet contains only your hotel room key, and the hotel room key is NFC/RFID equipped, you'll be able to access your hotel room by just tapping your wrist to the door! This way, you don't have to struggle to find to your room key when you just want to get to your room and cool off.
Made with a comfortable, stretchy, sweat-absorbing material that's easy to wear for hours on end when you want to travel light in your suit.
Other Specifications
Country of Origin
China