Pastel Mint Luxury Shag Faux Fur (Custom Run)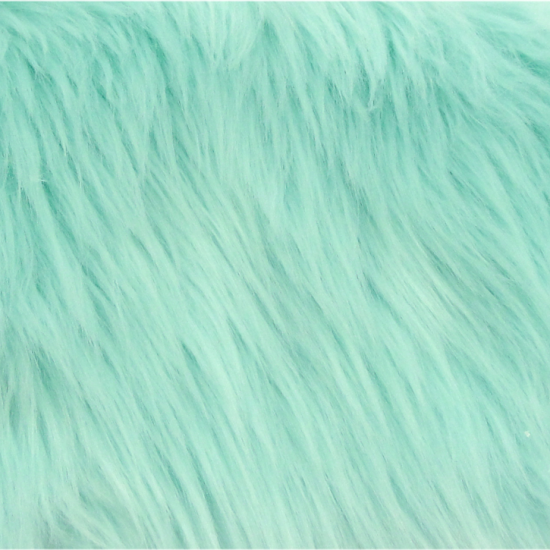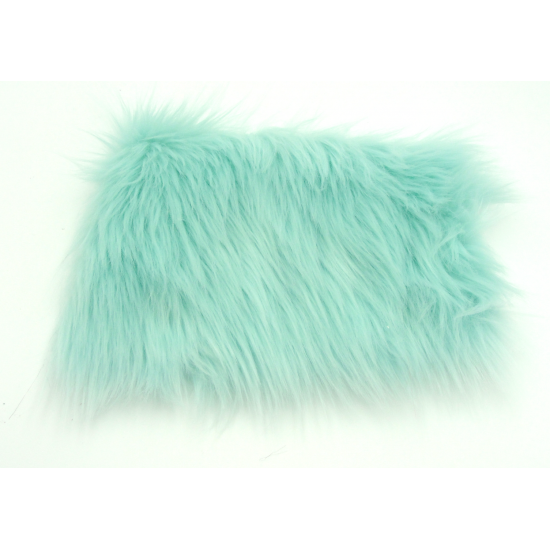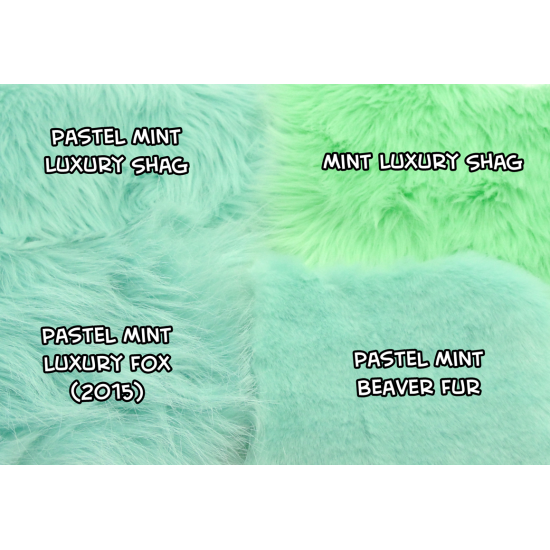 Out Of Stock



Pastel Mint Luxury Shag Faux Fur (Custom Run)
Availability:

Out Of Stock

Model:

LS-PMINT
**Please note: This fur is a small custom run, meaning there is a very limited amount available at this time, and we don't know if or when more will be available. We can always remake it in a larger custom run, but for now, this is all there is.**

Expected Stock: 19 Yards
Expected in-stock date: 2/2/18.
Please note: This fur is a lot bluer than the "mint luxury shag" we carried recently. It's meant to be a match for the pastel mint fox we ran off in 2015. Order a swatch if you're unsure!
This extremely high quality and very soft fur is perfect for use in fursuits, and is used by most professional makers. Also called DF fur, DF shag, promo shag, luxury shag, and punky muppet.

This fur has approximately a 1" pile, and comes in 1 or 1/2 yard increments. Yards average 60" in width. This fur can be used on any part of a fursuit, but is rather long so will need to be shaved down using pet clippers on shorter fur areas, such as the face of a fursuit.
Want to purchase a half yard? Simply select "yes" for the half yard option and add the half yard to your cart. You can add additional full yards to your half yard order; all yards of 1 color will be sent to you as 1 continuous piece.
Faux Fur Qualities
Stock Type
Custom Run
Pile Length
1"
Average Width
58-60"
Color
Blue
Other Specifications
Country of Origin
South Korea