Mint Beaver Faux Fur (Custom Run)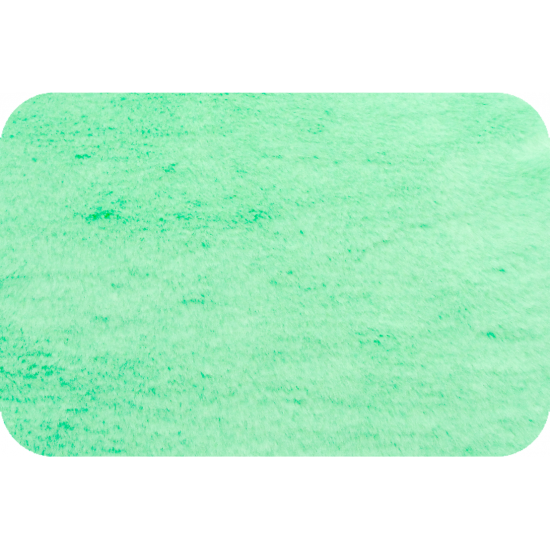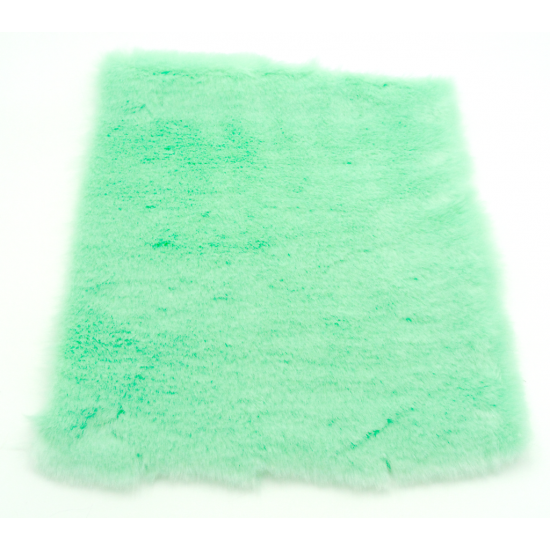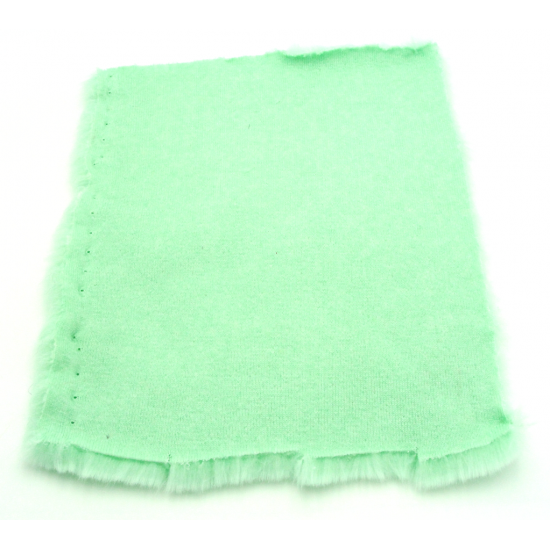 Out Of Stock



Mint Beaver Faux Fur (Custom Run)
Availability:

Out Of Stock

Model:

BVR-MINT
**Please note: This fur is a small custom run, meaning there is a very limited amount available at this time, and we don't know if or when more will be available. We can always remake it in a larger custom run, but for now, this is all there is.**
Expected Stock: 32 Yards
Note: This fur is a color match for mint luxury shag faux fur.
This fur has approximately a 1/4" pile, and comes in 1 or 1/2 yard increments. Yards average 60" in width. This fur can be used on any part of a fursuit.
Want to purchase a half yard? Simply select "yes" for the half yard option and add the half yard to your cart. You can add additional full yards to your half yard order; all yards of 1 color will be sent to you as 1 continuous piece.
Faux Fur Qualities
Stock Type
Custom Run
Pile Length
1/4"
Average Width
58-60"
Color
Green
Other Specifications
Country of Origin
South Korea